Here are our 6 must have items to promote your summer event:-
PVC banners
PVC banners are one of the most effective ways to brand your event. Made of PVC or more commonly known as Vinyl material. The PVC Banner can be any size, shape, thickness and colour! The print is UV resistant so it does not fade even if placed outdoors making them the ideal promotional item as you can use them over and over again!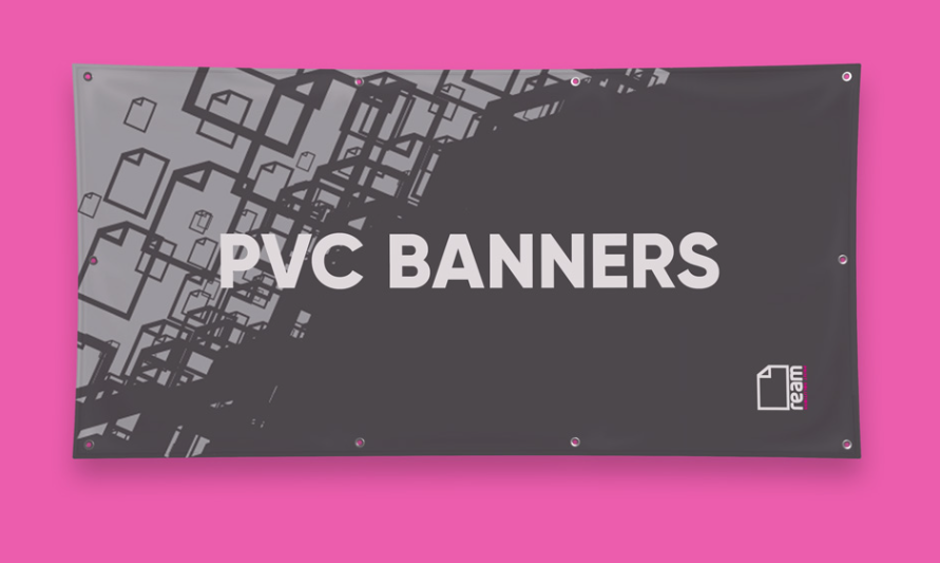 Branded bunting
Bunting is the ideal accompaniment to any indoor or outdoor events including conferences, parties and parades. Branded, it can be printing in different shapes, sizes and materials!
Feather flags
Guaranteed to increase your visibility and attract more interest, feather flags are a simple way to add branding to your event! Feather flags are easily transported and can 5-15ft, they are durable and can be printed in a rainbow or colours!
Correx Boards
Maybe a less known promotional product, Correx is a lightweight, weatherproof board. Similar to Foamex, it is hard wearing, tough and affordable – ideal for indoor or outdoor events.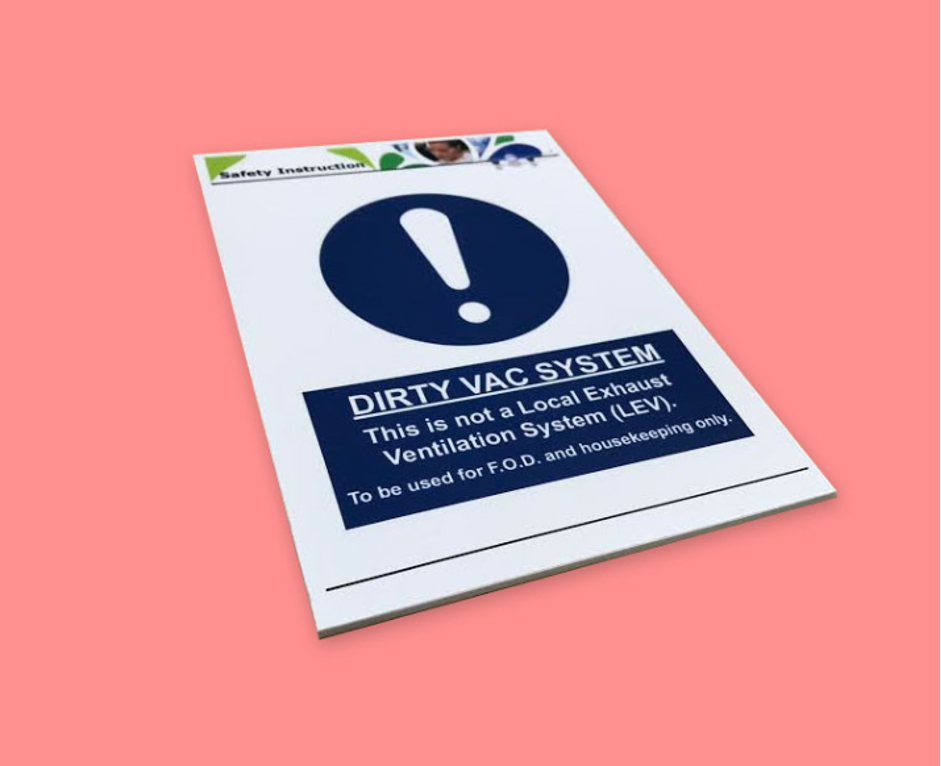 Outdoor posters
Outdoor posters are probably one of the most common ways to promote your event. Available in different sizes and shapes posters can be very effective in marketing and even with the right paper and ink be waterproof!!!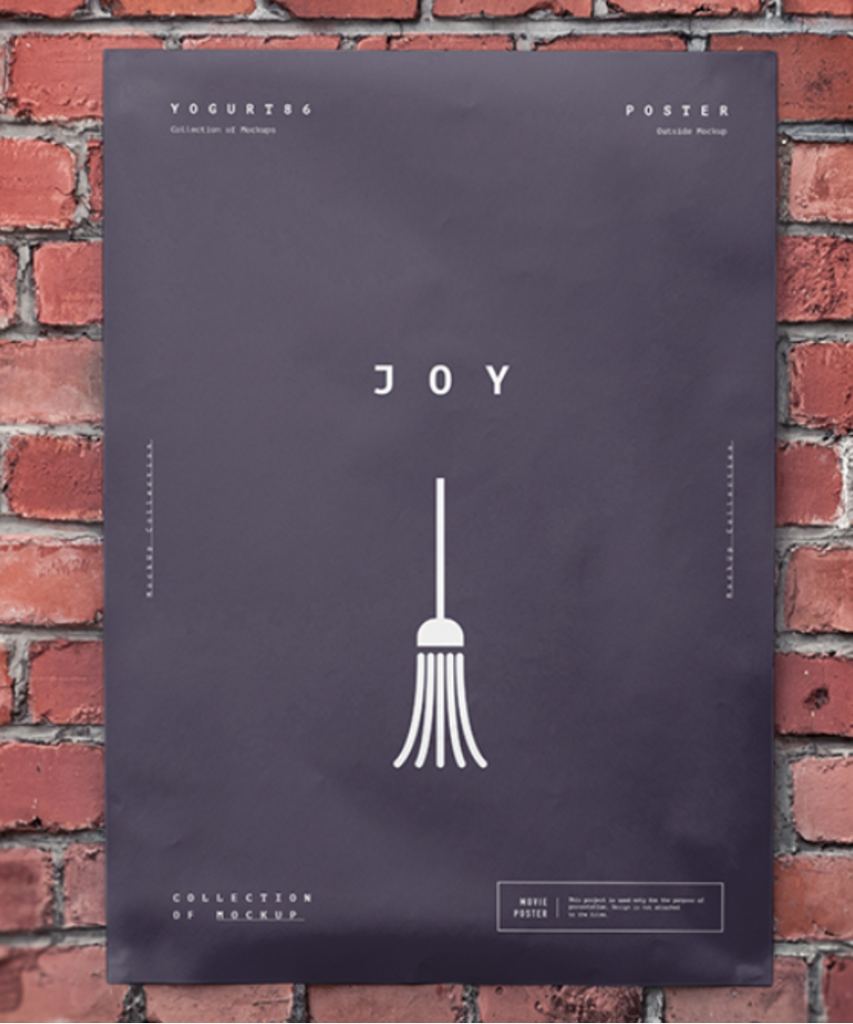 Pavement A Frames and signage
Like the good old-fashioned sandwich board a pavement A frame still grabs attention and can be repurposed and reused! Durable, strong and visually effective it is easy to see why these are still a popular choice of businesses.
At Ream we have been specialising in printed collateral for outdoor events for decades! Get in touch today to chat over your event needs. We offer next day service at unbeatable rates. Call now on 028 9046 0533 and we'll take care of everything.